European Denture Center is committed to excellence in patient care. Our team works personally with each patient to ensure the highest level of satisfaction.
If you're considering denture services, we encourage you to read the following information guides:
On your First Visit
Your first visit to the European Denture Center will be a pleasant one. You'll enter one of our clean and comfortable facilities and be greeted by friendly staff.
Patient Scheduling Guide
Getting new Denture is typically painless. No drilling is required. During your first visit and examination, your Professional will ask key questions about your denture.
Insurance & Financing
We accept a comprehensive range of dental insurance plans. We are always ready to answer all your questions related to financial policy and insurance to make the process as smooth as possible.
Denture Facts
Whether you're seeking information about dentures for a loved one or for yourself, it's important that you know the facts
Denture Problems
Dentures shouldn't hurt. They shouldn't slip, or click, or whistle. If any of the problems you are experiencing persist, the solution isn't more drug or grocery store remedies.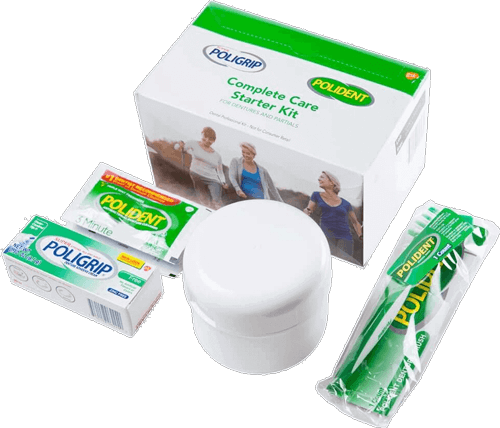 Get Your Free Denture Cleaning Kit
($49 value)
Schedule a complimentary no-obligation consultation and you'll receive a FREE denture cleaning kit. Call our friendly staff or send us an online request today.
Four Denture Clinic Locations to Serve You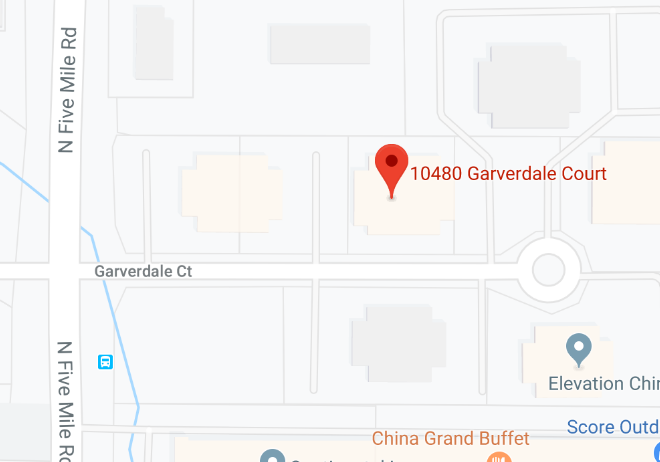 Address:
10480 W Garverdale Ct. Ste 804A
Boise, Idaho 83704
Hours:
Mon – Fri, 8am – 5pm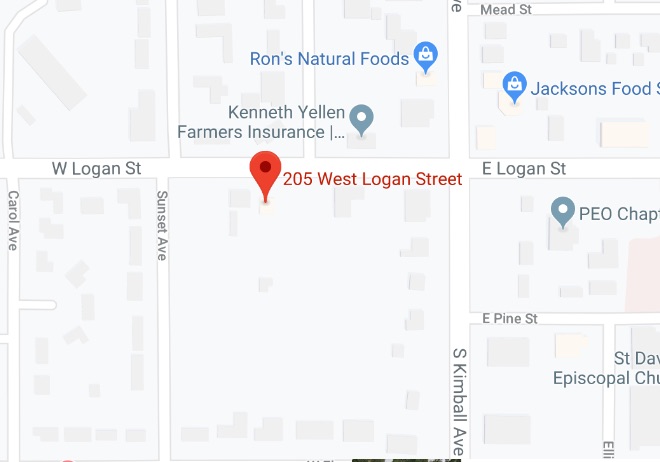 Address:
205 W Logan St, Caldwell,
ID 83605
Hours:
Mon-Thur, 8am – 5pm
Address:
188 East Ln. Suite #3
Ontario, Oregon 97914
Hours:
Tue – Fri, 8am – 5pm
Address:
1111 Pacific Ave. Suite A
Everett, WA 98201
Hours:
Mon – Fri, 9am – 5pm