European Denture Center Warranty
They suffered with loose-floppy dentures.

They had trouble eating normally or just gave up on many foods.

Many were very unhappy with the overall looks of their smiles.

But worst of all, they didn't get a written money back guarantee.
In many cases, they had to pay for 2 sets of dentures to get one good set.
Another sad problem is that many of these problems denture wearers have come to believe there is no hope for them. They have been told, "This is the best I can do" or "You can never wear dentures like other people" or "You need major reconstruction work before you can be fitted" worst of all "You are untreatable or Nothing we can do for you".
Over the past 10 years, European Denture Center has successfully treated thousands of people with problem dentures. (many were actually told they were untreatable). A combination of science and innovation helps us give our patients maximum comfort, maximum retention, maximum chewing ability, and enhanced good looks without discomfort.
Here is some useful information about our dentures. Every denture comes with a 100% money back guarantee. This means you get to use the dentures for 90 days – if you are not happy with them for any reason, you can return for a full refund or have us correct them in any way – free of charge.
Four Denture Clinic Locations to Serve You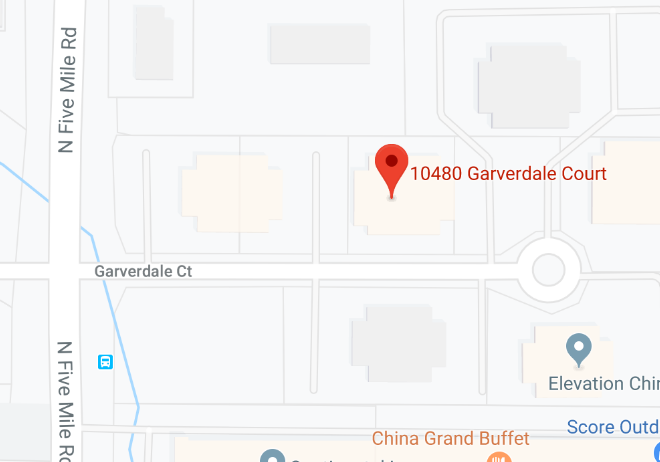 Address:
10480 W Garverdale Ct. Ste 804A
Boise, Idaho 83704
Hours:
Mon – Fri, 8am – 5pm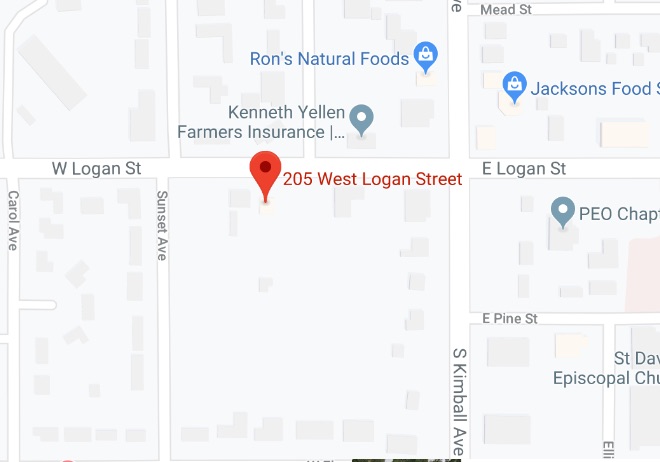 Address:
205 W Logan St, Caldwell,
ID 83605
Hours:
Mon-Thur, 8am – 5pm
Address:
188 East Ln. Suite #3
Ontario, Oregon 97914
Hours:
Tue – Fri, 8am – 5pm
Address:
1111 Pacific Ave. Suite A
Everett, WA 98201
Hours:
Mon – Fri, 9am – 5pm