DENTURE CARE
How To Clean Your Dentures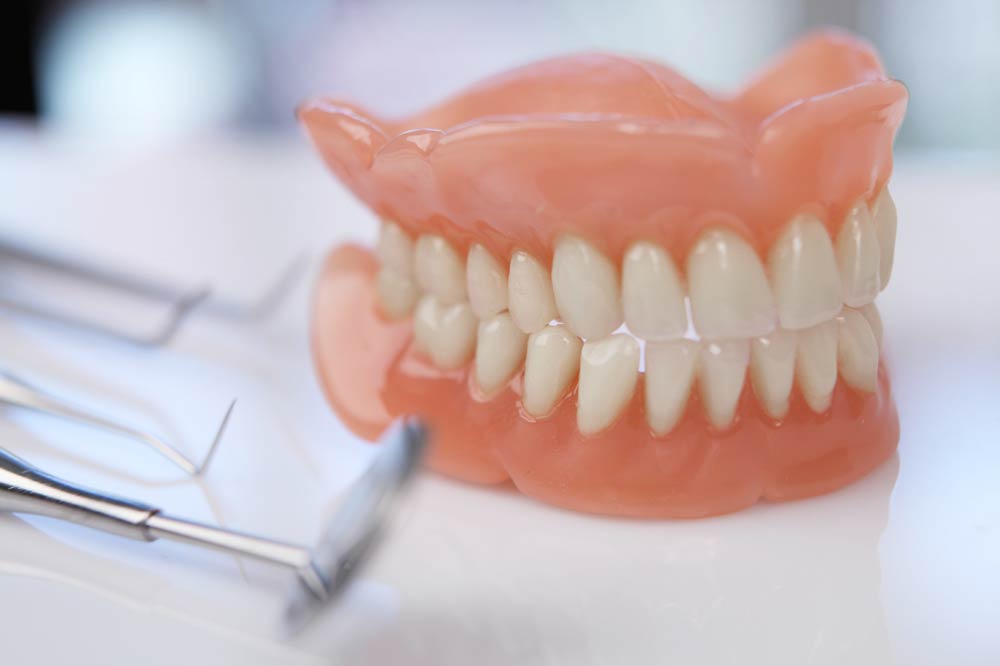 Congratulations!
Through modern dental technology, you (or a loved one) have regained a smile that's almost as natural and beautiful as the one nature first provided.
Cleaning your dentures every day is one of the most important things you can do to help your smile keep its attractive appearance. If you don't, plaque can form on dentures, making them less bright. Plus, failure to clean your dentures regularly can result in staining and denture odor, as well.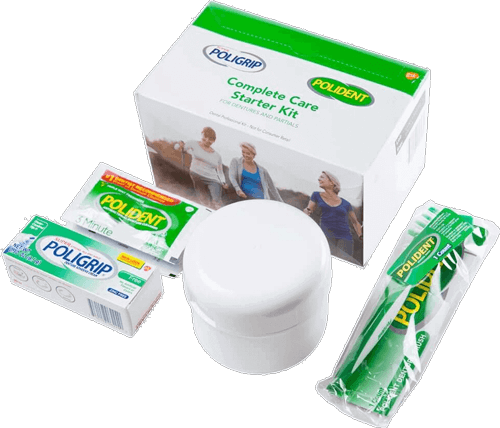 Get Your Free Denture Cleaning Kit
($49 value)
Schedule a complimentary no-obligation consultation and you'll receive a FREE denture cleaning kit. Call our friendly staff or send us an online request today.
Four Denture Clinic Locations to Serve You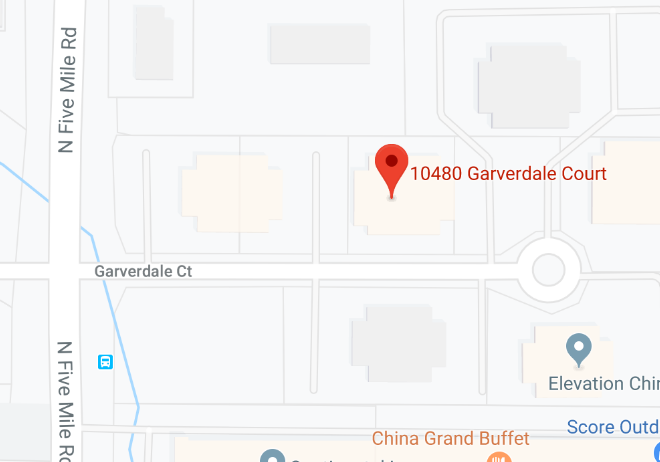 Address:
10480 W Garverdale Ct. Ste 804A
Boise, Idaho 83704
Hours:
Mon – Fri, 8am – 5pm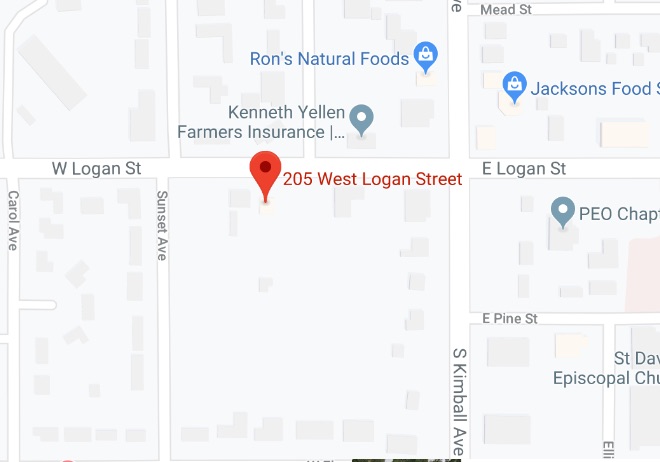 Address:
205 W Logan St, Caldwell,
ID 83605
Hours:
Mon-Thur, 8am – 5pm
Address:
188 East Ln. Suite #3
Ontario, Oregon 97914
Hours:
Tue – Fri, 8am – 5pm
Address:
1111 Pacific Ave. Suite A
Everett, WA 98201
Hours:
Mon – Fri, 9am – 5pm