About European Denture Center
European Denture Center is among the most popular and advanced denture providers in Idaho and Everett, WA. We collaborate with Idaho's most advanced dental labs and source our denture materials from the US, Sweden, Germany, and Switzerland to bring you the most comfortable and affordable denture solutions. Our skilled and experienced denturists and our advanced infrastructure help us cater to all our patients' needs from the Pacific northwest.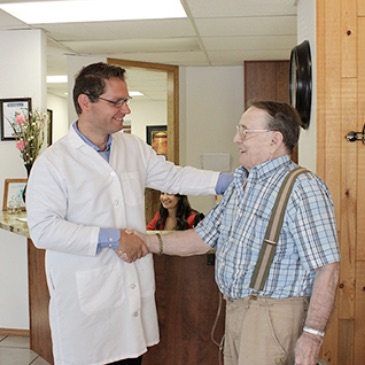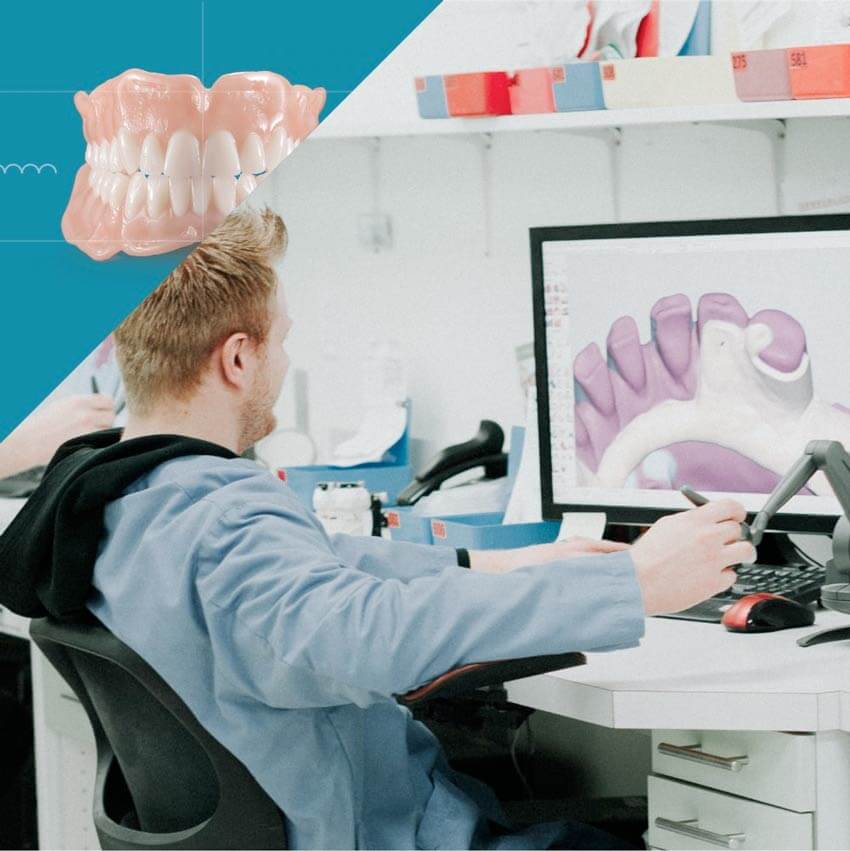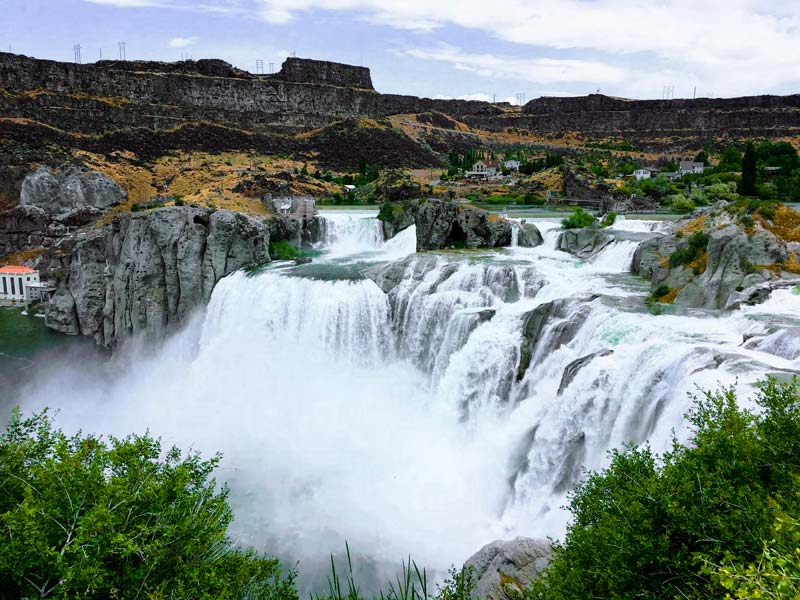 Why come to Idaho?
We also offer the preferred denture tourism opportunity anywhere in Idaho and the surrounding region. Idaho is currently the fastest growing state in the U.S and recognized as offering among the most upcoming tourist destinations. Idaho also ranks among the top 10 states with the best dental health statistics in the U.S. Our dentures are customized according to your medical condition, preferences and budget. We ensure that each denture created by European dentures is of exceptional quality and durability. Let us help you with your vacation, and your smile, call us today at (866) 428-0505.
Stay in our luxurious RV while we get your dentures done.
This spacious RV has everything you need to have a comfortable stay. We even give you a a car to travel around town.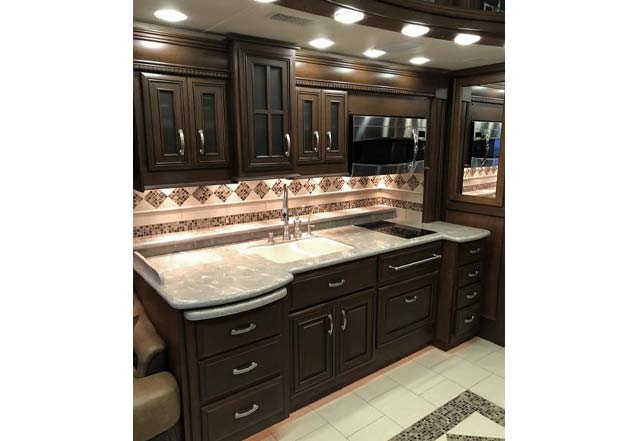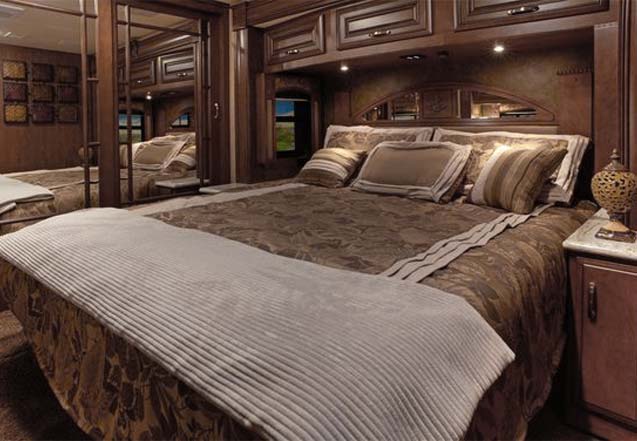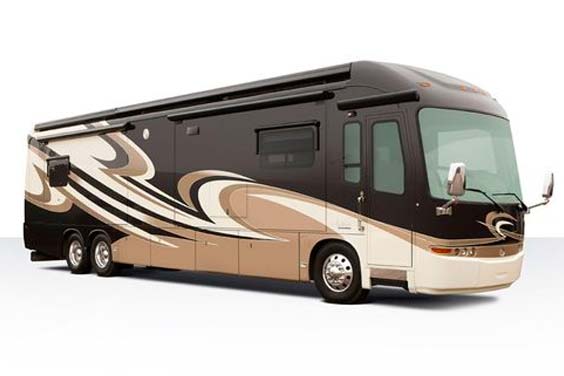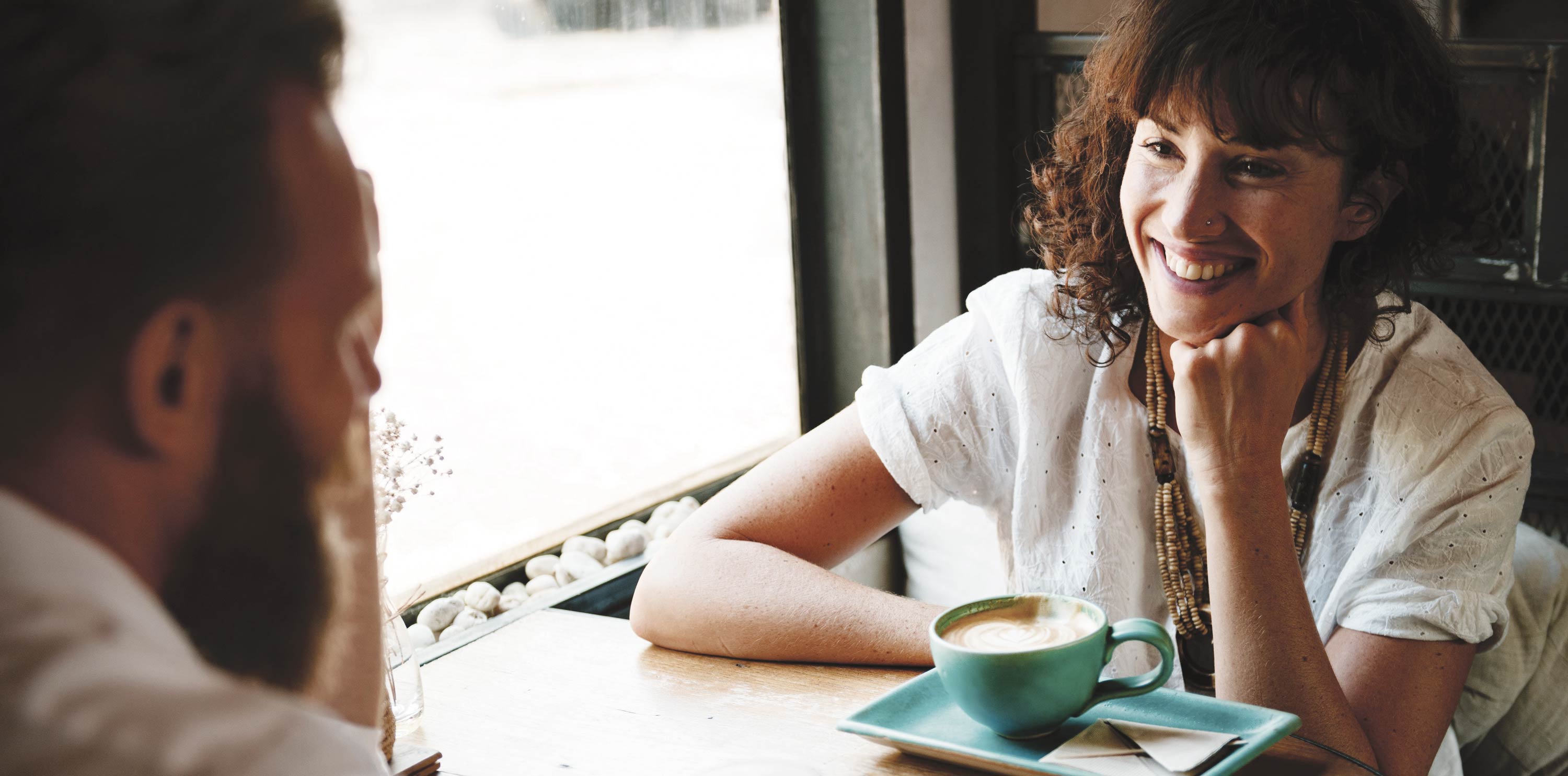 REQUEST MORE INFORMATION REGARDING DENTURE TOURISM PACKAGES
Our mission is to
provide comfortable appliances ensuring a hassle-free process at a fair price while treating our patients with dignity and respect.
| | |
| --- | --- |
| | Advanced Comfortable Appliances |
| | A Fair Price |
| | Trusted Expert Advice |
| | Compassionate Care |
Three Denture Clinic Locations to Serve You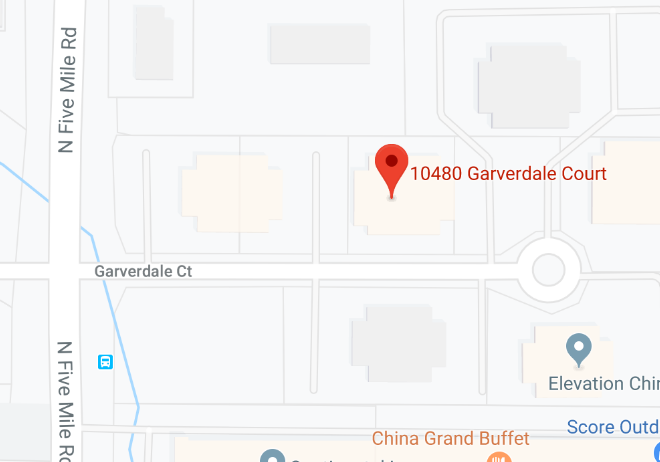 Address:
10480 W Garverdale Ct. Ste 804A
Boise, Idaho 83704
Hours:
Mon – Fri, 8am – 5pm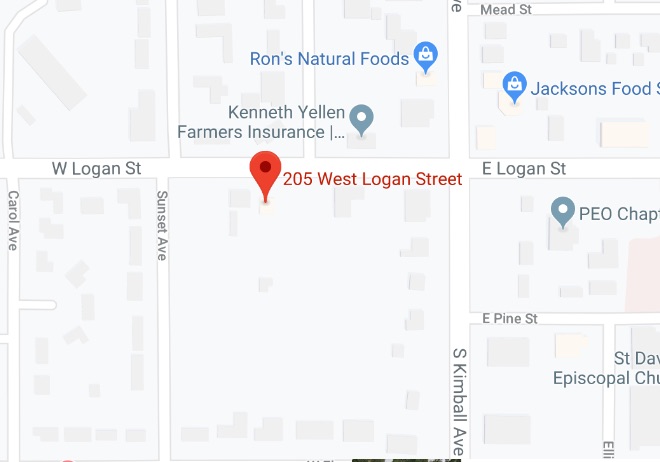 Address:
205 W Logan St, Caldwell,
ID 83605
Hours:
Mon-Thur, 8am – 5pm
Address:
1111 Pacific Ave. Suite A
Everett, WA 98201
Hours:
Mon – Fri, 9am – 5pm