We Accept a Comprehensive Range of Dental Insurance Plans
At European Denture Center, we're always ready to answer your questions regarding our financial policy and working with insurance to make the process of your denture services as smooth as possible. We work with many in-network and out-of-network insurance providers to help you save money on your dental healthcare. Getting dentures can be a daunting, confusing process. Our team of billing experts will simplify the process for you, letting you focus on the things that matter the most. We offer flexible denture financing and work with most denture insurance providers to keep the process as easy as possible for you. Make sure to learn all the details of your insurance plan as they may vary for different providers.
We have a few convenient financial payment options for our patients, including:
Some of the Insurance Carriers We Work With: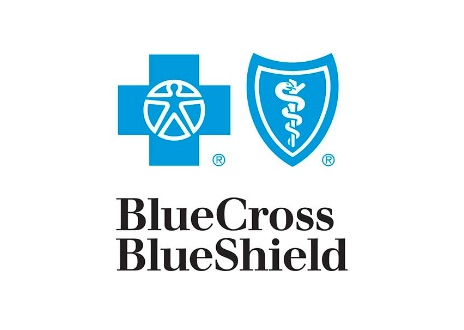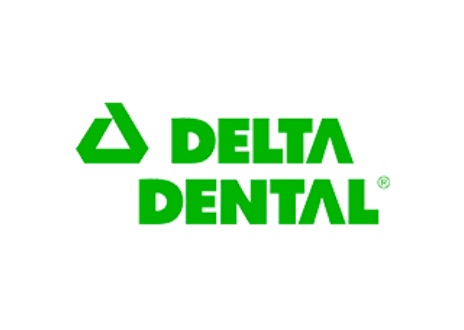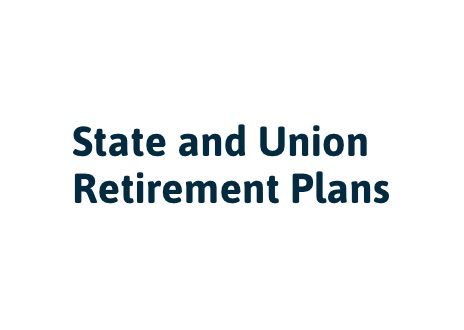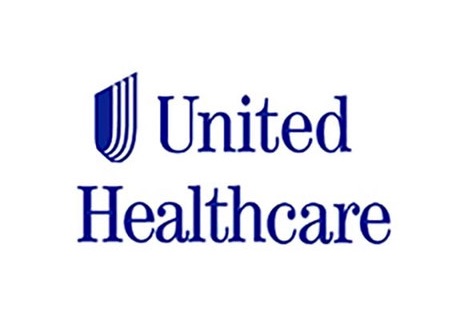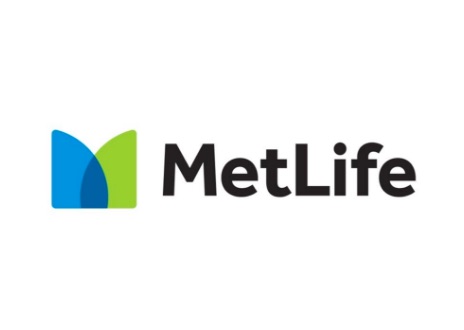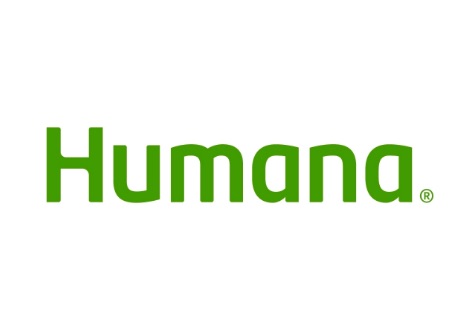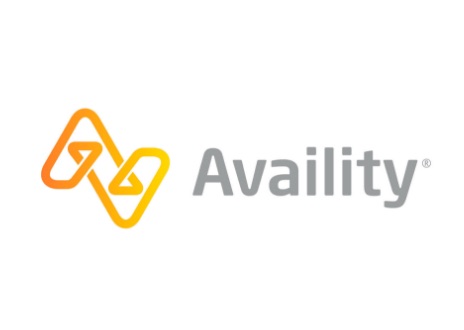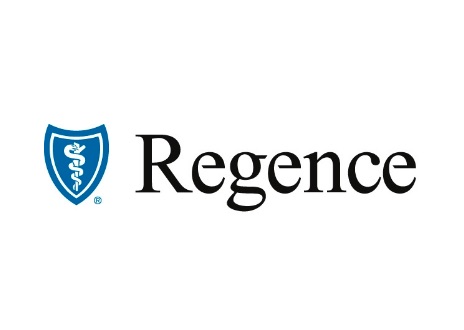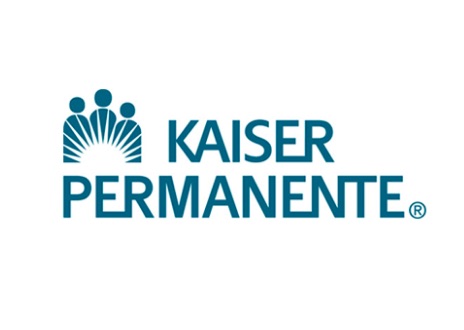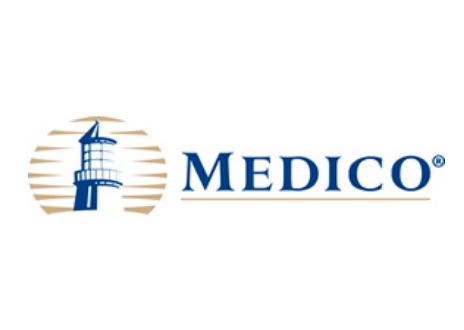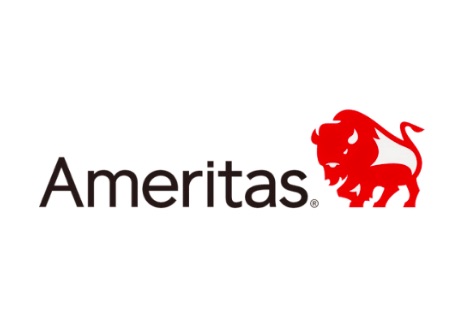 Some of the Insurance Carriers We Work With:

Additionally, if for any reason you're dissatisfied with your dentures, we'll offer a complete refund or a no-cost, absolutely free repair. Please see our money back guarantee policy for more information.
Three Denture Clinic Locations to Serve You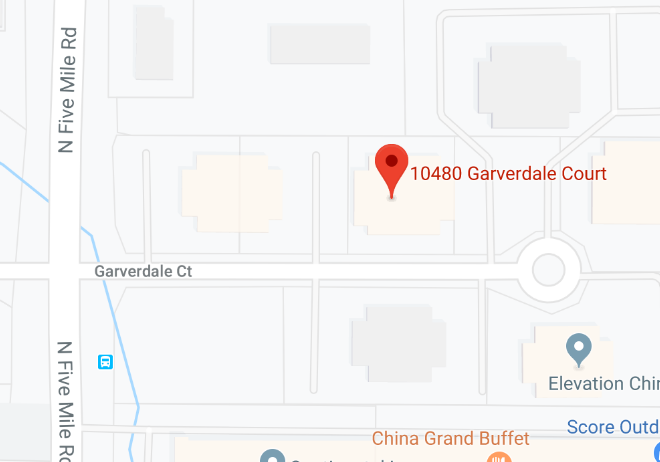 Address:
10480 W Garverdale Ct. Ste 804A
Boise, Idaho 83704
Hours:
Mon – Fri, 8am – 5pm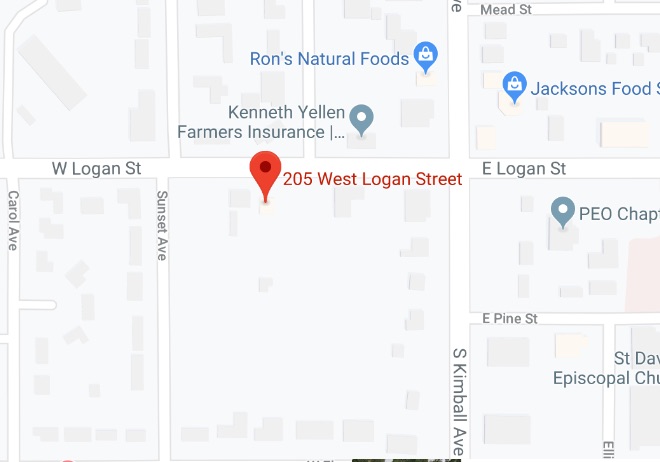 Address:
205 W Logan St, Caldwell,
ID 83605
Hours:
Mon-Thur, 8am – 5pm
Address:
1111 Pacific Ave. Suite A
Everett, WA 98201
Hours:
Mon – Fri, 9am – 5pm