Are you suffering from sore spots caused by your dentures? We can fix that. We know that life doesn't stop just because your dentures need a tweak. That's why we offer quick and convenient emergency denture relines. Whether it's a partial denture repair, or just a quick realignment, we're here to help adjust dentures and get you back to the things you love.
Trust the European Denture Center's certified dental technicians to provide quick and affordable denture relines. We provide hard and soft denture relines and work to give you dentures that fit seamlessly. Give us a call to start the process of renewing your dentures to their proper look and function.
If your dentures begin to hurt or you feel you're needing to use excessive amounts of denture adhesive, it's probably time for a denture reline. At European Denture Center, we offer affordable walk-in denture repair and reline services. Since we partner with one of Idaho's largest denture labs, we can keep your soft reline denture or hard reline denture cost affordable, helping you lead a more comfortable life. Why go anywhere else but the state's best denture reliner?
Ask our dental experts if a soft reline denture or a hard reline denture is the right option for you. Schedule a risk-free consultation and receive a Free Denture Cleaning Kit.
Four Convenient Denture Repair Locations
Since 2008, the European Denture Center has been trusted by thousands of local patients for all their denture needs, from simple denture tooth repairs to more involved denture relines. With four convenient locations in Boise, Idaho, Caldwell – Nampa, Idaho, and Everett, Washington, we proudly serve our community. Our highly knowledgeable and skilled professionals fabricate and repair dentures in our on-site dental laboratory.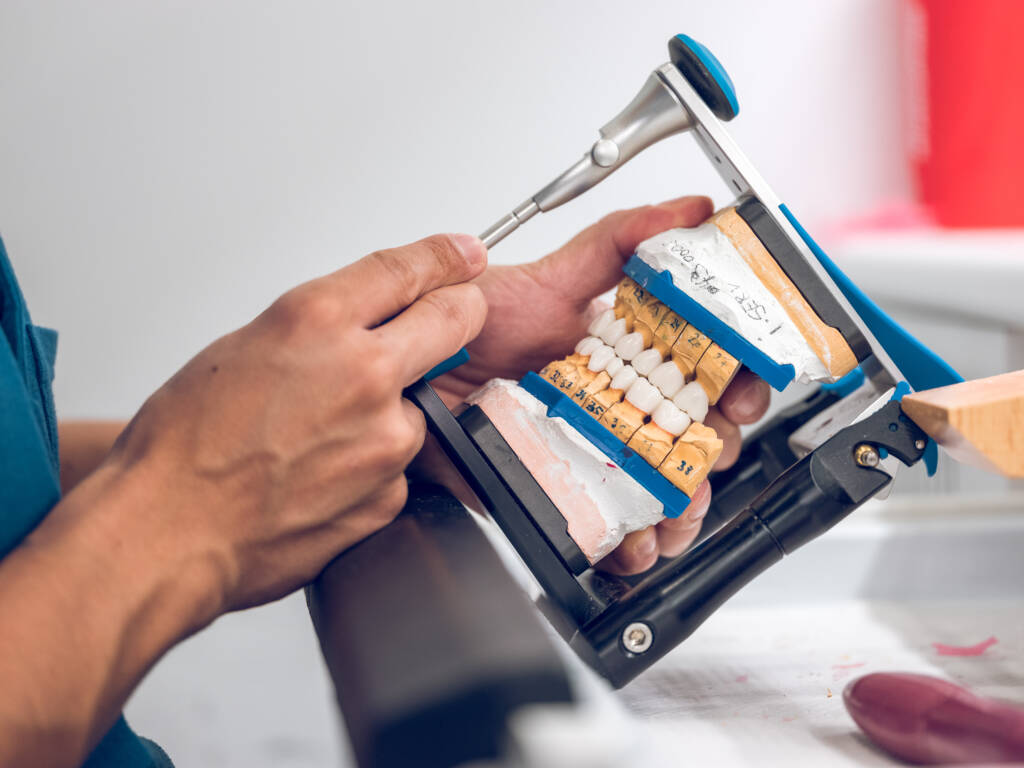 Hard Chairside Reline Denture
Competitor price: $250 each
Temporary Chairside Soft Reline
Competitor price: $400 each
Competitor price: $575 each
Lab Permanent
Soft Reline
Competitor price: $575 each
EXTRAS: Cost of custom balance occlusion and tissue conditioner denture – $200 each
Three Denture Clinic Locations to Serve You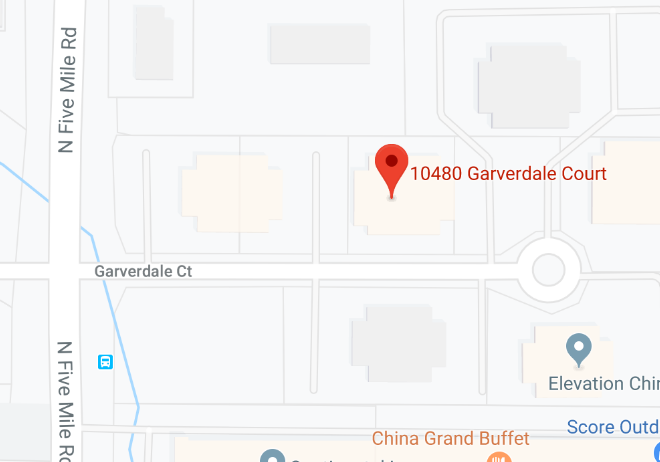 Address:
10480 W Garverdale Ct. Ste 804A
Boise, Idaho 83704
Hours:
Mon – Fri, 8am – 5pm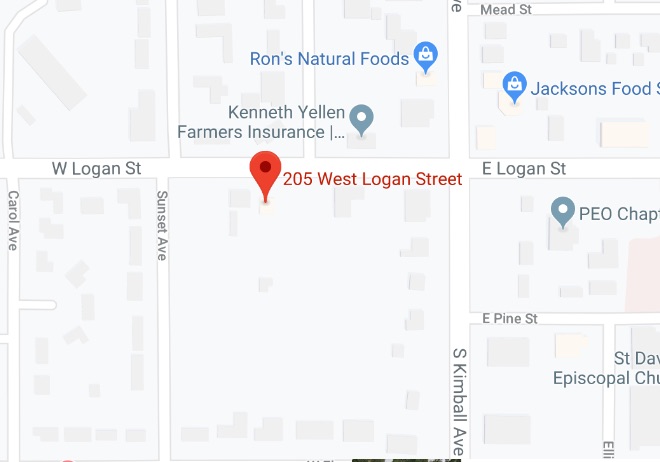 Address:
205 W Logan St, Caldwell,
ID 83605
Hours:
Mon-Thur, 8am – 5pm
Address:
1111 Pacific Ave. Suite A
Everett, WA 98201
Hours:
Mon – Fri, 9am – 5pm