We Offer the Following Services by Mail
Repair the pink portion of complete dentures that are chipped, fractured, or broken into pieces.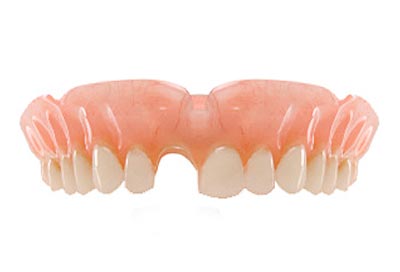 Replacement of missing, chipped, or broken teeth from an acrylic or resin complete or partial denture.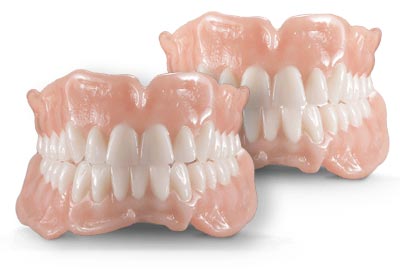 Make Duplicate
Complete Dentures
This service is available for full dentures only. Partial dentures are unable to be duplicated.
Denture Cleaning
and Polishing
Refresh the look of your dentures and partials by removing stains and tartar.
Complex Repairs
If you have a complicated repair or the dental appliance is broken into multiple pieces, take a digital photo of your appliance, showing all of the pieces. Upload and send the photo to us electronically using our online contact form. To save time, please do not ship the denture to us until we have contacted you. No digital camera? Give us a call at 866-428-0505
Three Denture Clinic Locations to Serve You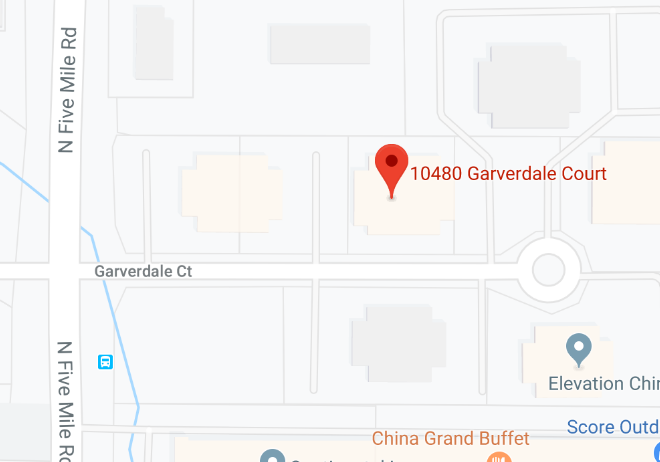 Address:
10480 W Garverdale Ct. Ste 804A
Boise, Idaho 83704
Hours:
Mon – Fri, 8am – 5pm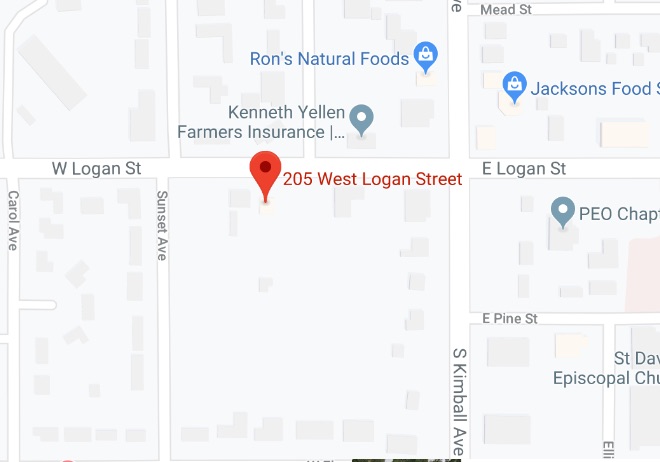 Address:
205 W Logan St, Caldwell,
ID 83605
Hours:
Mon-Thur, 8am – 5pm
Address:
1111 Pacific Ave. Suite A
Everett, WA 98201
Hours:
Mon – Fri, 9am – 5pm