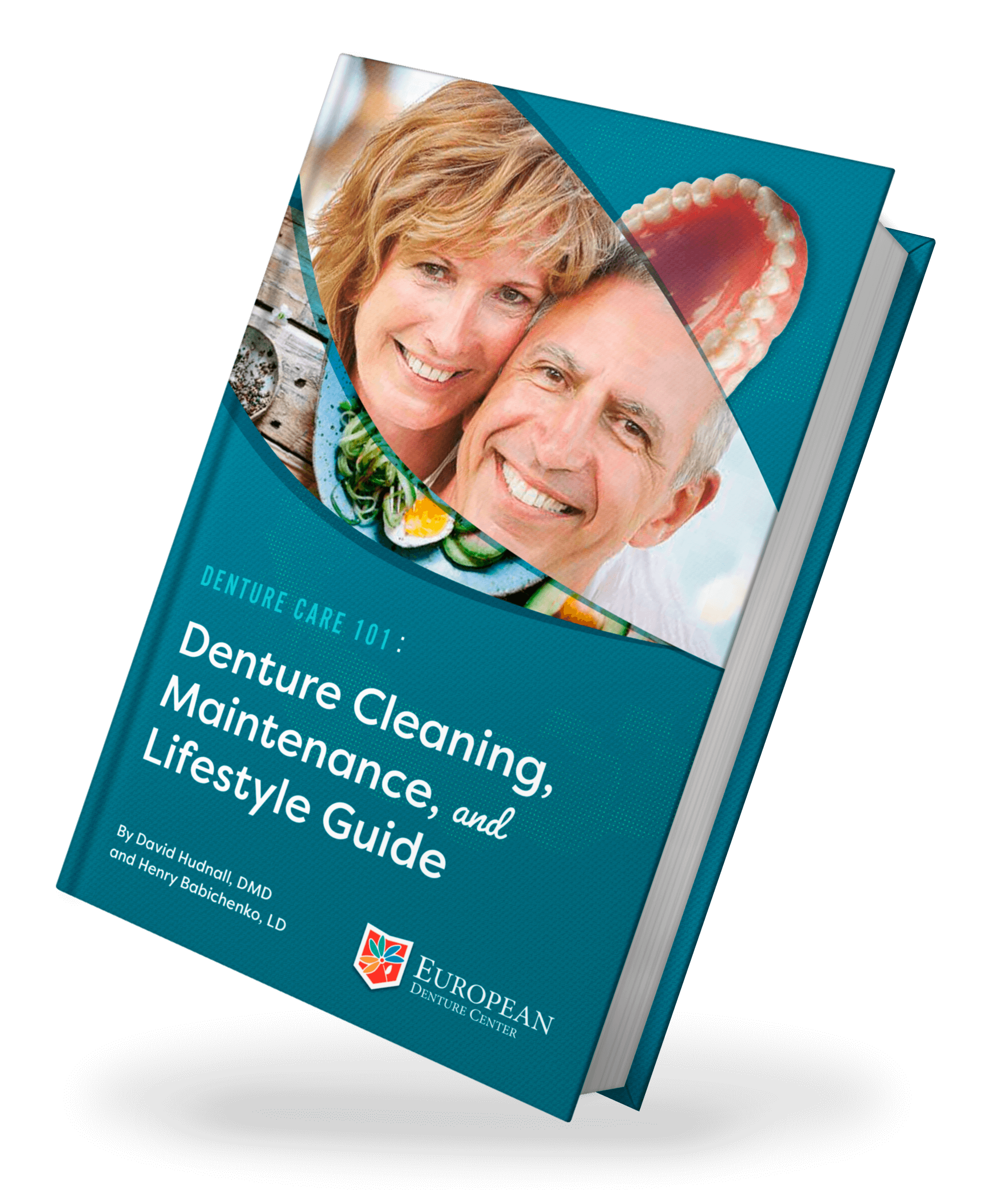 Valued at
$19.99.
FREE for a limited time
What's in the book?
Explore the topics covered in our ebook
1: Denture Maintenance
Cleaning Dentures
Whitening Dentures
Traveling with Dentures
2: Eating with Dentures
Chewing with Dentures
Great Foods to Eat When You First Get Dentures
Foods That Require Practice to Enjoy
Difficult to Chew Foods
Foods to Avoid Completely
What You Eat Is Up to You
Is Sugar Harmful to Denture Wearers?
3: What to Avoid
Dry Mouth
Sleeping with Dentures
Access to Pets
Extreme Measures
4: Speaking with Dentures
How to Speak Clearly with Dentures
5: Denture Problems & Solutions
Denture Sores
Why Dentures Cut into Gum Tissue
Overcoming Denture Pain
Looseness
Gagging
Difficulty Chewing
Bad Breath
Denture Stomatitis
6: Denture Repair
The Dos and Don'ts of Denture Repairs
Denture Repair Options
Relines
Rebases
7: Denture Adhesives
How Denture Adhesives Work
When to Use Adhesives
Problems with Adhesives
Side-Effects of Denture Adhesive Use
Removing Denture Adhesive
Denture Adhesive Alternatives
A Solution for Any Denture Concern
Three Denture Clinic Locations to Serve You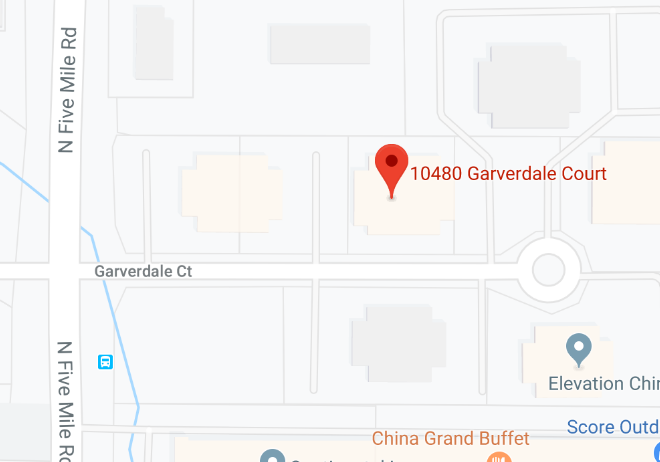 Address:
10480 W Garverdale Ct. Ste 804A
Boise, Idaho 83704
Hours:
Mon – Fri, 8am – 5pm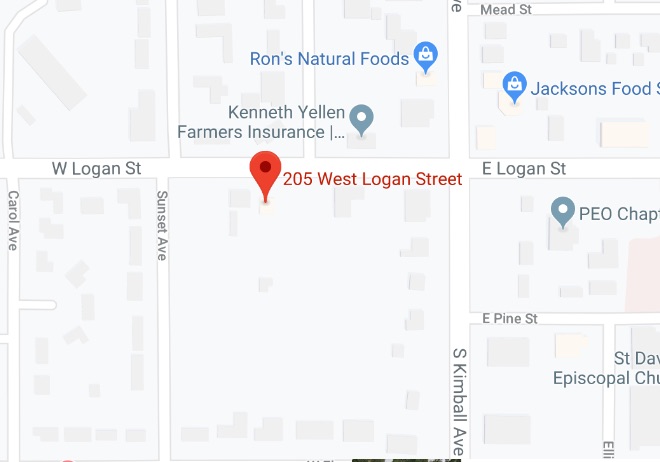 Address:
205 W Logan St, Caldwell,
ID 83605
Hours:
Mon-Thur, 8am – 5pm
Address:
1111 Pacific Ave. Suite A
Everett, WA 98201
Hours:
Mon – Fri, 9am – 5pm