Enter the European Denture Center advance comfort experience
Your first visit to the European Denture Center will be a pleasant one. You'll enter one of our clean and comfortable facilities and be greeted by friendly staff. One of our highly trained experts will provide a complimentary thorough dental evaluation and help answer any questions you may have. We promise to make you feel welcomed and walk with you every step of the way.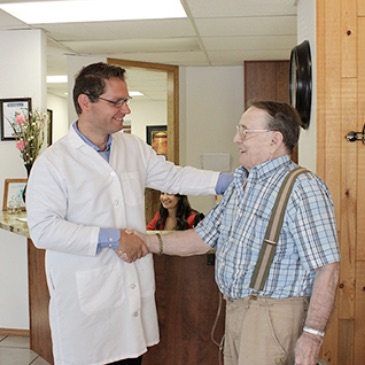 During your denture consultation, Denturist Henry Babichenko and his team will: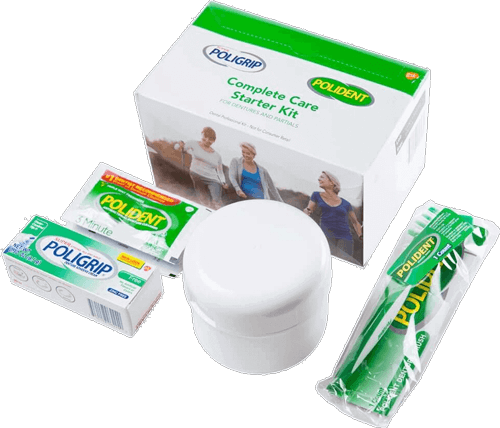 Get Your Free Denture Cleaning Kit
($49 value)
Schedule a complimentary no-obligation consultation and you'll receive a FREE denture cleaning kit. Call our friendly staff or send us an online request today.
Four Denture Clinic Locations to Serve You
Boise, Idaho Clinic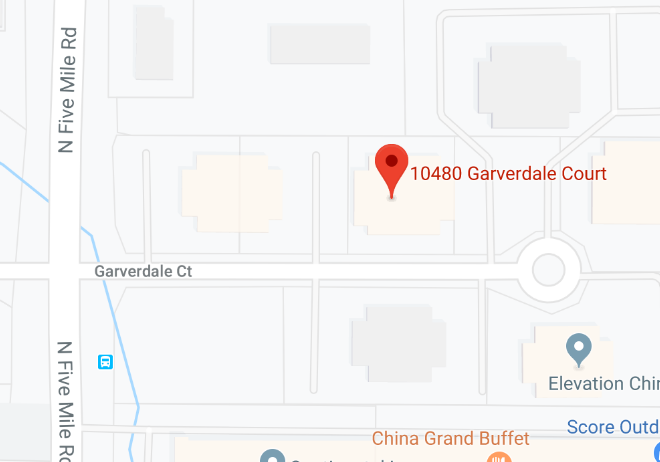 Address:
10480 W Garverdale Ct. Ste 804A
Boise, Idaho 83704
Hours:
Mon – Fri, 8am – 5pm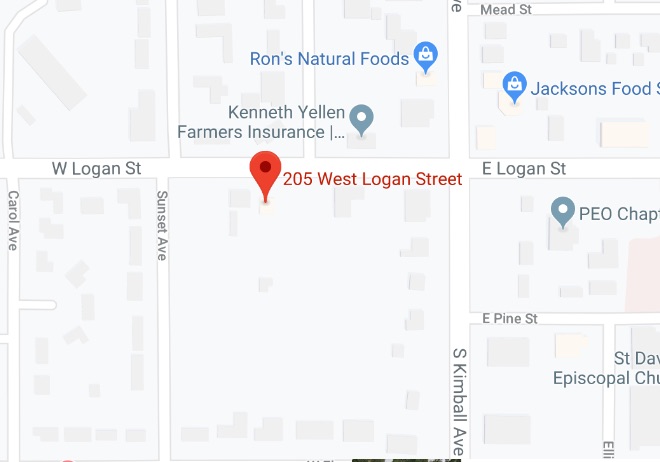 Address:
205 W Logan St.
Caldwell, Idaho 83605
Hours:
Tue – Thur, 8am – 5pm
Address:
188 East Ln. Suite #3
Ontario, Oregon 97914
Hours:
Tue – Fri, 8am – 5pm
Address:
1111 Pacific Ave. Suite A
Everett, WA 98201 
Hours:
Mon – Fri, 9am – 5pm
Boise, Idaho Clinic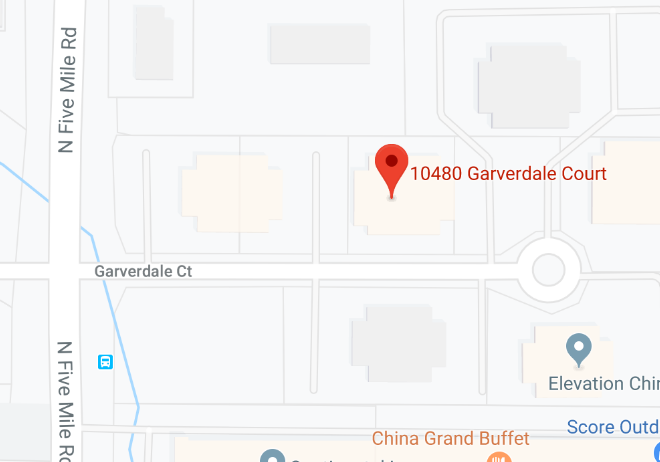 Address:
10480 W Garverdale Ct. Ste 804A
Boise, Idaho 83704
Hours:
Mon – Fri, 8am – 5pm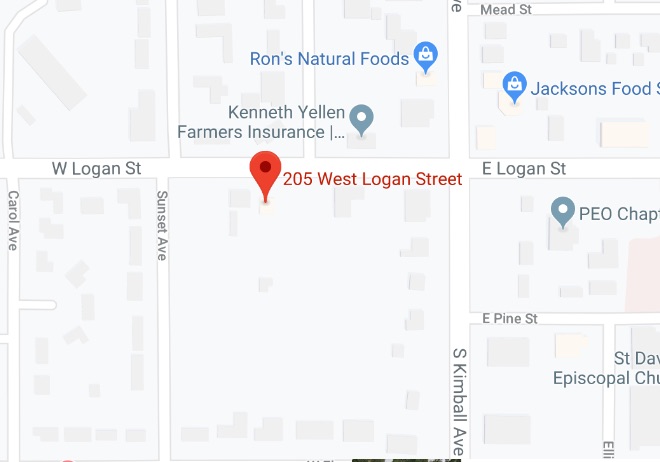 Address:
205 W Logan St.
Caldwell, Idaho 83605
Hours:
Tue – Thur, 8am – 5pm
Address:
188 East Ln. Suite #3
Ontario, Oregon 97914
Hours:
Tue – Fri, 8am – 5pm
Address:
1111 Pacific Ave. Suite A
Everett, WA 98201 
Hours:
Mon – Fri, 9am – 5pm