Same Day Immediate Dentures from $498
If you are feeling embarrassed or uncomfortable about having only a few or no teeth, we provide tooth extraction and dentures the same day. At European Denture Center, our professional staff treats you with dignity and respect. We offer immediate one day dentures to patients until their permanent denture fitting is completed.
What Are Immediate Dentures?
Immediate dentures are temporary dentures that are inserted immediately following your tooth extraction. These dentures are usually required to be worn for the first two to three months, immediately following your tooth removal. They help to protect your gums while you heal and make the transition to permanent dentures easier.
One Day Dentures – Extractions and Dentures In The Same Day
The immediate denture procedure differs from the conventional denture procedure because the dentures are created from the impressions before the teeth have been removed. With immediate dentures, we can do extractions and dentures in the same day, ensuring you are never without your teeth.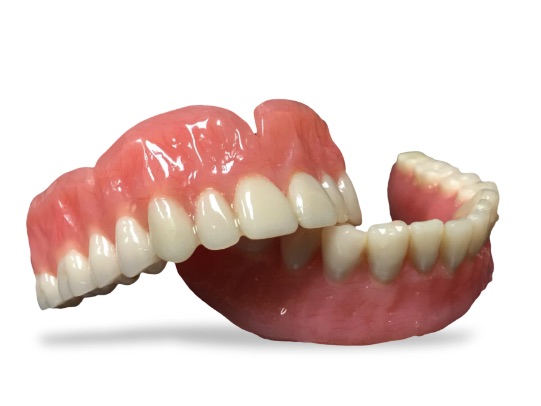 Here is a guide to our immediate denture process:

Our dentist will take a few impressions of your mouth to fabricate your temporary dentures.

As soon as your teeth have been extracted, the dentist will place your temporary dentures. You will wear the temporary dentures until your permanent dentures are made.

You may feel minor soreness, swelling, soreness, swelling and increased saliva production on the first day as your mouth undergoes healing and adapts to your temporary dentures.

Take the prescribed medications and apply cold packs to relieve soreness and swelling. Make sure to apply gentle biting pressure.
The soreness and uneasiness will go away in a few weeks. Also, your speech and chewing ability will gradually improve.
Begin by eating soft foods. Practice talking with your dentures. Visit us for any minor adjustments to your immediate dentures.
When your permanent dentures arrive for your initial fitting, you can keep your temporary dentures as a spare for any future need.
FAQs on Immediate Dentures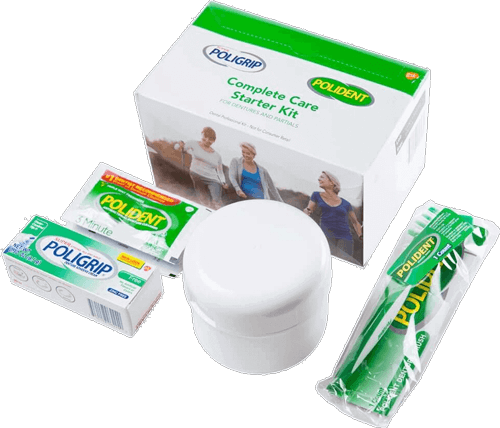 Get Your Free Denture Cleaning Kit
($49 value)
Schedule a complimentary no-obligation consultation and you'll receive a FREE denture cleaning kit. Call our friendly staff or send us an online request today.
Four Denture Clinic Locations to Serve You
Boise, Idaho Clinic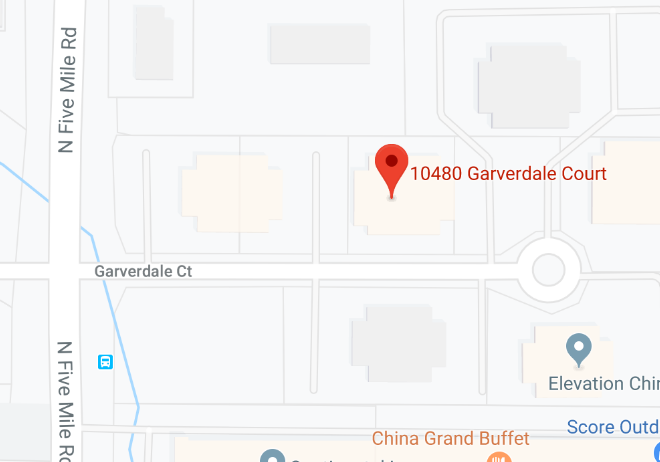 Address:
10480 W Garverdale Ct. Ste 804A
Boise, Idaho 83704
Hours:
Mon – Fri, 8am – 5pm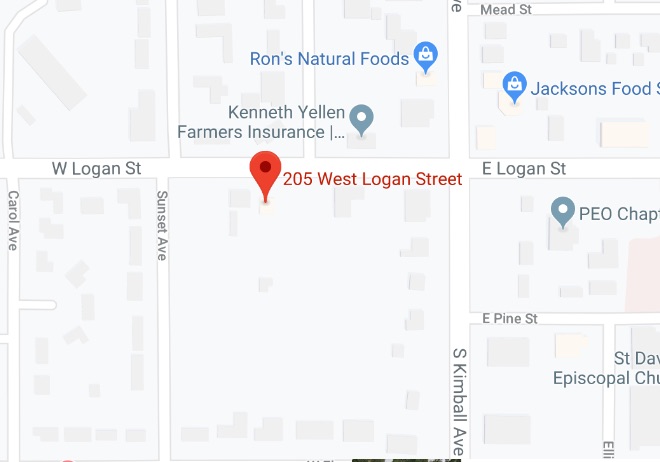 Address:
205 W Logan St.
Caldwell, Idaho 83605
Hours:
Tue – Thur, 8am – 5pm
Address:
188 East Ln. Suite #3
Ontario, Oregon 97914
Hours:
Tue – Fri, 8am – 5pm
Address:
1111 Pacific Ave. Suite A
Everett, WA 98201 
Hours:
Mon – Fri, 9am – 5pm
Boise, Idaho Clinic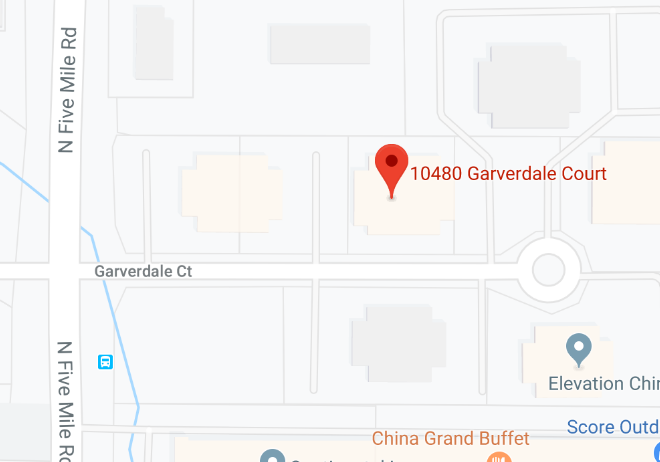 Address:
10480 W Garverdale Ct. Ste 804A
Boise, Idaho 83704
Hours:
Mon – Fri, 8am – 5pm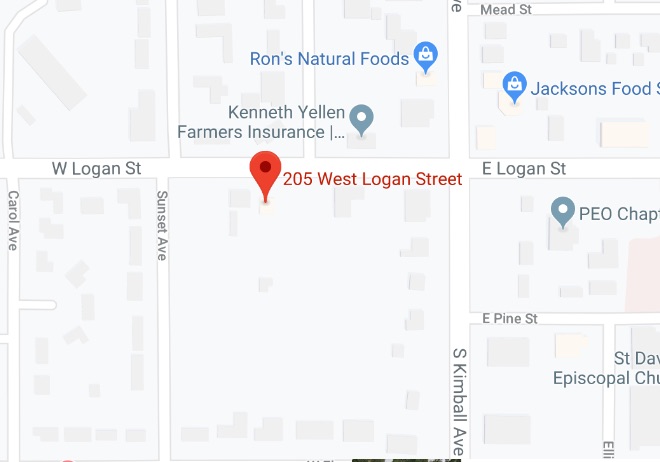 Address:
205 W Logan St.
Caldwell, Idaho 83605
Hours:
Tue – Thur, 8am – 5pm
Address:
188 East Ln. Suite #3
Ontario, Oregon 97914
Hours:
Tue – Fri, 8am – 5pm
Address:
1111 Pacific Ave. Suite A
Everett, WA 98201 
Hours:
Mon – Fri, 9am – 5pm