Same Day Immediate Dentures from $498
Getting dentures can be life-changing, but also daunting. Don't worry. At European Denture Center, we offer help and support at every step. If you have only a few teeth, one option is extracting those teeth to be replaced by pristine, custom-fit dentures. We provide immediate dentures after tooth extraction on the very same day, ensuring that you're never without your teeth.
What Are Immediate Dentures?
Immediate dentures, also called instant dentures or one day dentures, are temporary dentures that are inserted immediately following a tooth extraction, whether that be a single tooth extraction or a full mouth extraction. These dentures are usually required to be worn for the first two to three months after the tooth removal. They help to protect your gums during the denture healing process and make the transition to permanent dentures easier, along with providing support to the integrity of your bone structure.
One Day Dentures – Extractions and Dentures in a Day
The immediate denture procedure differs from the conventional denture procedure because the dentures are created from the impressions before the teeth have been removed.  With immediate dentures, we perform extraction and create dentures in the very same day so that you leave looking refreshed, feeling renewed, and ready to continue the journey to permanent dentures! If you're looking for temporary dentures after tooth removal, European Denture Center works with you to craft a beautiful set of immediate denture that will ease you into your permanent dentures.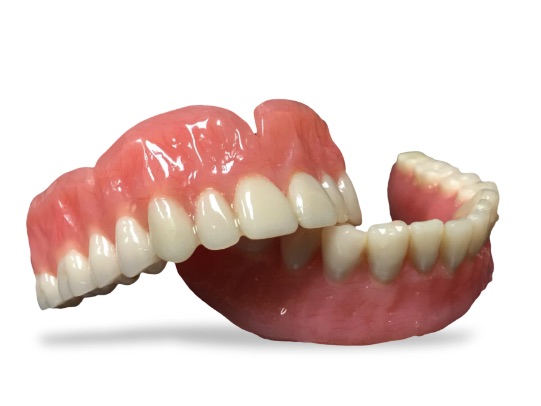 Our Immediate Denture Process:
We'll walk you through every step of the process, including
easy-to-follow immediate denture post-op instructions
.

An expert European Denture Center denture dentist or denturist will take a few impressions of your mouth to fabricate your temporary dentures.

As soon as your teeth have been extracted, the denturist will place your temporary dentures. The temporary dentures are meant to be worn until your permanent dentures are created, allowing the mouth to heal and adapt to dentures.

Your dentist will prescribe pain medication and recommend some practices to ease you into your new permanent dentures. Minor soreness, swelling, and increased saliva production may be experienced in your first day with immediate dentures as your mouth heals and adapts to the dentures. By day 4 after immediate dentures, you should start to feel the process of acclimation beginning.

Along with the pain medication, cold packs will aid in relieving soreness and swelling. Take care to apply gentle biting pressure in the first few days of immediate dentures. Immediate denture pain relief is important to us, so keep in touch if you're not seeing improvement over the days.
In the first few weeks, the swelling and soreness will subside, allowing you to more fully enjoy your new dentures. Chewing ability, speech, and general wear will gradually improve.
As you continue to adapt to dentures, eat soft foods. Practice talking with your dentures. Visit us for any minor adjustments to your immediate dentures.
When your permanent dentures are ready for the initial custom-fitting, visit us again. Keep your immediate dentures as a spare.
FAQs on Immediate Dentures
Four Denture Clinic Locations to Serve You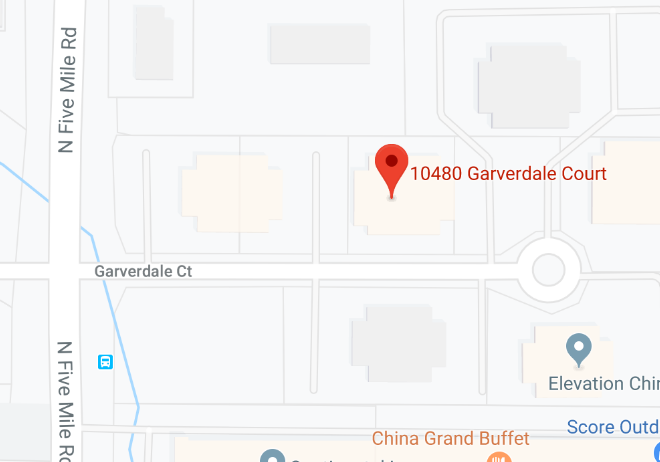 Address:
10480 W Garverdale Ct. Ste 804A
Boise, Idaho 83704
Hours:
Mon – Fri, 8am – 5pm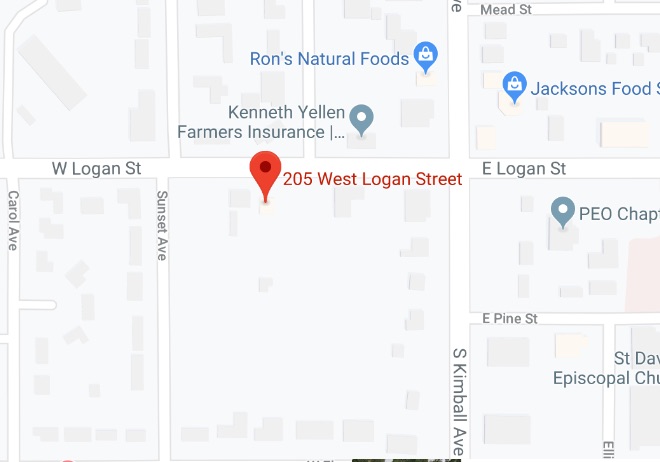 Address:
205 W Logan St, Caldwell,
ID 83605
Hours:
Mon-Thur, 8am – 5pm
Address:
188 East Ln. Suite #3
Ontario, Oregon 97914
Hours:
Tue – Fri, 8am – 5pm
Address:
1111 Pacific Ave. Suite A
Everett, WA 98201
Hours:
Mon – Fri, 9am – 5pm