Why Have Regular Comprehensive Denture Check-ups?
Regular and comprehensive examinations by a dental professional are critical to ensuring not only the proper function of a denture but also the maintenance of total oral health.
Two significant things that happen to a denture over time:
It loosens – – Jaw ridges (alveolar ridges) will shrink in size and become smaller due to gradual and continuing bone loss (bone resorption) that occurs in everyone, to varying degrees. This results in dentures becoming increasingly loose because they were fabricated originally to fit larger alveolar ridges.
It wears – – Denture teeth will wear from use. In addition, uneven and irregular tooth wear develops as a denture becomes loose and starts shifting. Denture loosening combined with uneven tooth wear results in a reciprocal and cyclical reinforcing synergism between the two destructive processes.
Denture loosening combined with uneven tooth wear results in a reciprocal and cyclical reinforcing synergism between the two destructive processes.
As a denture increasingly shifts on its soft tissue and jaw bone foundation, it rubs and chafes the alveolar ridge. This causes irritation, soreness and various types of pathology, including accelerated bone loss. In turn, this will cause more uneven tooth wear, which will cause more accelerated bone loss, and so on back and forth. This is a gradual and unrelenting process that worsens over time, frequently at the expense of excessive jaw bone loss, the thinning of overlying gum tissue and the need to prematurely replace a denture – – unless detected and corrected in a timely manner.
If these problems are detected early, as during a regular check-up, they often may be remediated by adding plastic (acrylic resin) to the inside of a denture in order to allow it to again fit closely against the alveolar ridge (called relining or rebasing). In addition, irregularly worn teeth may be adjusted, or sometimes replaced or built-up. Eventually a denture will need to be replaced, but generally there are few good reasons to do so prematurely.
Dry Mouth And The Denture Patient
Persistent dry mouth, which is called xerostomia, can significantly complicate wearing dentures.
Porcelain Versus Plastic Denture Teeth
In the past, artificial porcelain teeth were generally preferred over plastic teeth due to their greater durability and esthetics. However, in recent years, new generation biomaterials have resulted in development of very wear resistant plastic teeth. Clinically, the esthetics of plastic and porcelain denture teeth is nearly comparable, with good quality porcelain teeth still being the standard for esthetics. The majority of dentures today are probably fabricated with plastic teeth. For all practical purposes, the cost of porcelain and plastic teeth are about the same.
While porcelain and plastic teeth are competitive with regards to durability and to a lesser extent esthetics and wear there are other factors that may favor the selection of one type of tooth over another.
Soft Denture Liners
A soft liner is placed in that part of a denture base that contacts tissues. This provides comfort for those persons experiencing considerable pain while wearing a denture that has a hard plastic interface (the inside of the denture).
These individuals may have a low threshold for pain, and/or the gum tissue that overlays jaw bone is usually thinner than normal and does not resist pressure well. When such tissue is compressed between hard jaw bone and hard denture plastic, pain is easily elicited. Replacing one of these hard interfaces with a soft denture liner helps eliminate or reduce this painful tissue compression.
Three Denture Clinic Locations to Serve You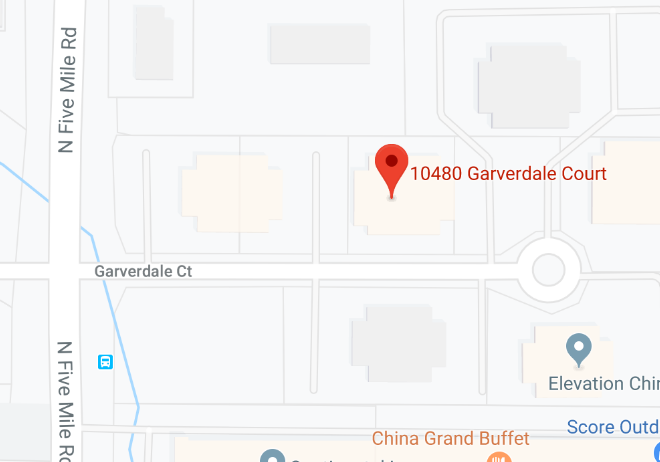 Address:
10480 W Garverdale Ct. Ste 804A
Boise, Idaho 83704
Hours:
Mon – Fri, 8am – 5pm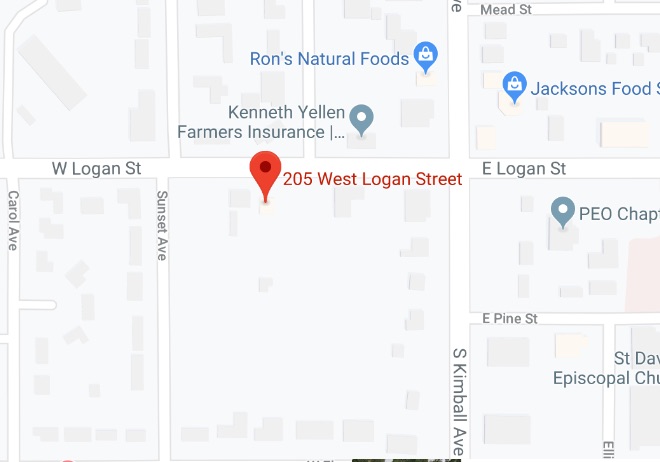 Address:
205 W Logan St, Caldwell,
ID 83605
Hours:
Mon-Thur, 8am – 5pm
Address:
1111 Pacific Ave. Suite A
Everett, WA 98201
Hours:
Mon – Fri, 9am – 5pm