Emergency Denture Repair and Reline
Are you suffering from denture sore spots or broken dentures? Are you attending a function and needing same day denture repair? Is your flipper tooth missing?
Trust the European Denture Center certified dental technicians to provide quick and affordable dentures and partials repair. We replace broken teeth, fix denture cracks, provide hard and soft denture relines, fix one tooth dental flippers and repair broken partial clasps. Give us a call and let's get your dentures or partials functioning and looking new.
Same Day Denture Repair
You can't function without a properly fitting or broken set of dentures or partial dentures. Well-fitting dental appliances assist you in speaking and allow you to enjoy your favorite foods. They also help maintain healthy bone structure and give you a great smile. It's essential to maintain your dentures with regular cleanings and relines so that you can enjoy their full benefit. Call us to schedule your same day denture repair.
Denture Reline
You know it's time for a denture reline when your dentures hurt or when you are using lots of denture adhesive. At European Denture Center, we offer affordable walk in denture repair and reline services. Since we own one of Idaho's largest denture labs, we can keep your denture reline cost affordable, helping you lead a more comfortable life.
Ask our dental experts if a soft reline denture or a hard reline denture is the right option for you. Schedule a risk-free consultation and receive a Free Denture Cleaning Kit.
Four Convenient Denture Repair Locations
Since 2008, the European Denture Center has been trusted by thousands of local patients for all their denture needs. With four convenient locations in Boise, Idaho, Caldwell – Nampa, Idaho, Ontario, Oregon, and Everett, Washington, we proudly serve our community. Our highly knowledgeable and skilled professionals fabricate and repair dentures in our on-site dental laboratory.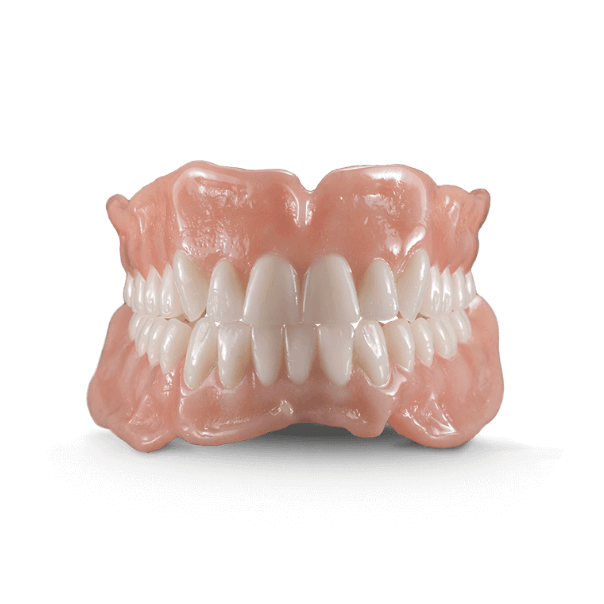 Same-Day Denture Repairs
Emergency denture repair
Walk in denture repair
Ask us about one hour denture repair
Please note some severe breaks such as a cracked base or several broken teeth may require 24 hours to repair.
Repair and Denture Reline Cost
Hard Reline Denture
Competitor price: $250 each
Temporary Soft Reline
Competitor price: $400 each
Soft Reline Denture
Competitor price: $575 each
Denture Repair
Competitor price: $199 each
EXTRAS:  Cost of custom balance occlusion and tissue conditioner denture – $200 each
Denture Repair and Reline FAQs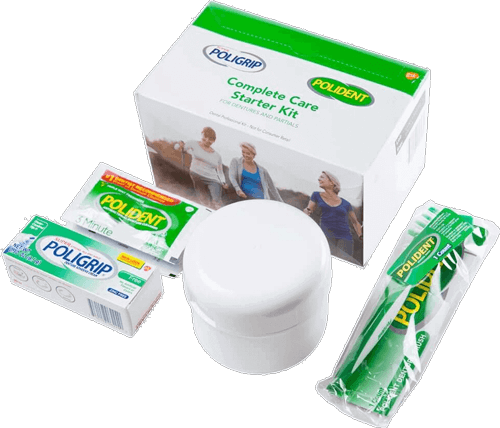 Get Your Free Denture Cleaning Kit
($49 value)
Schedule a complimentary no-obligation consultation and you'll receive a FREE denture cleaning kit. Call our friendly staff or send us an online request today.
Four Denture Clinic Locations to Serve You
Boise, Idaho Clinic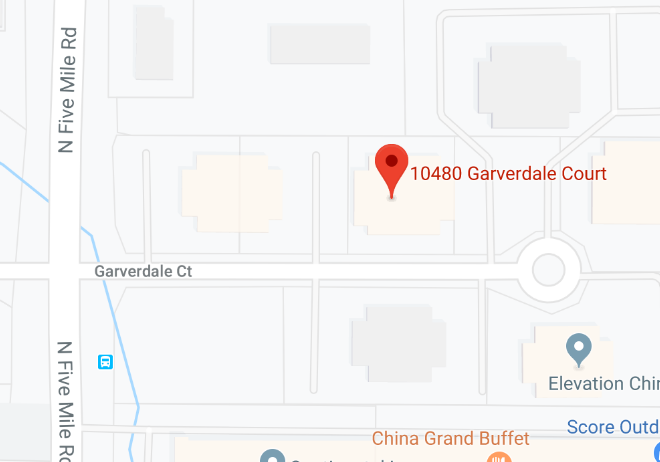 Address:
10480 W Garverdale Ct. Ste 804A
Boise, Idaho 83704
Hours:
Mon – Fri, 8am – 5pm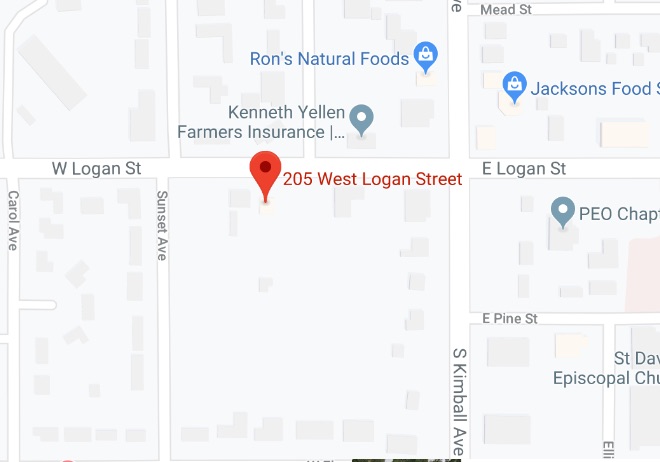 Address:
205 W Logan St.
Caldwell, Idaho 83605
Hours:
Tue – Thur, 8am – 5pm
Address:
188 East Ln. Suite #3
Ontario, Oregon 97914
Hours:
Tue – Fri, 8am – 5pm
Address:
1111 Pacific Ave. Suite A
Everett, WA 98201 
Hours:
Mon – Fri, 9am – 5pm
Boise, Idaho Clinic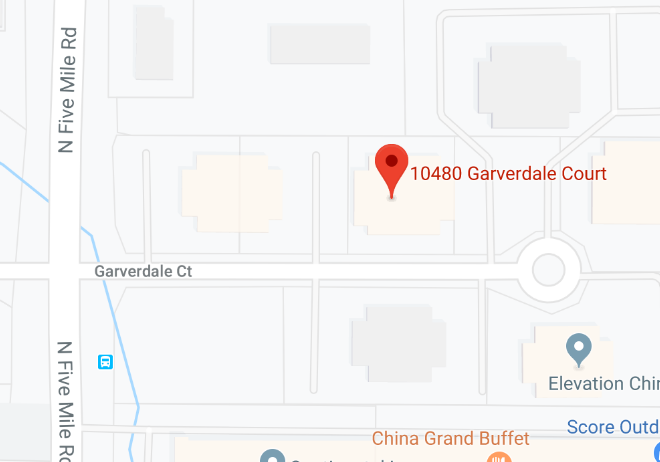 Address:
10480 W Garverdale Ct. Ste 804A
Boise, Idaho 83704
Hours:
Mon – Fri, 8am – 5pm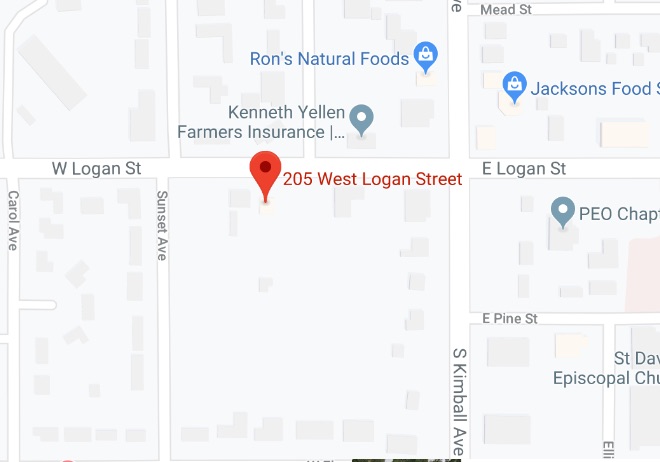 Address:
205 W Logan St.
Caldwell, Idaho 83605
Hours:
Tue – Thur, 8am – 5pm
Address:
188 East Ln. Suite #3
Ontario, Oregon 97914
Hours:
Tue – Fri, 8am – 5pm
Address:
1111 Pacific Ave. Suite A
Everett, WA 98201 
Hours:
Mon – Fri, 9am – 5pm