Category: Dental Implants
Read the latest news and get valuable advise from denture experts
Getting Over Dental Phobia and Receiving Needed Treatment

This article will explain what dentophobia is, review symptoms, explain how dentophobia impacts receiving dentures when it's necessary, assure patients that these fears are common and the professionals at European Denture Center are trained to ease patient fear and have a commitment to excellence. Expand on options to help ease the symptoms of dentophobia.
If You Want to Learn More about Maintaining Denture Hygiene, Download Our Ebook Now
$19.99
FREE for a limited time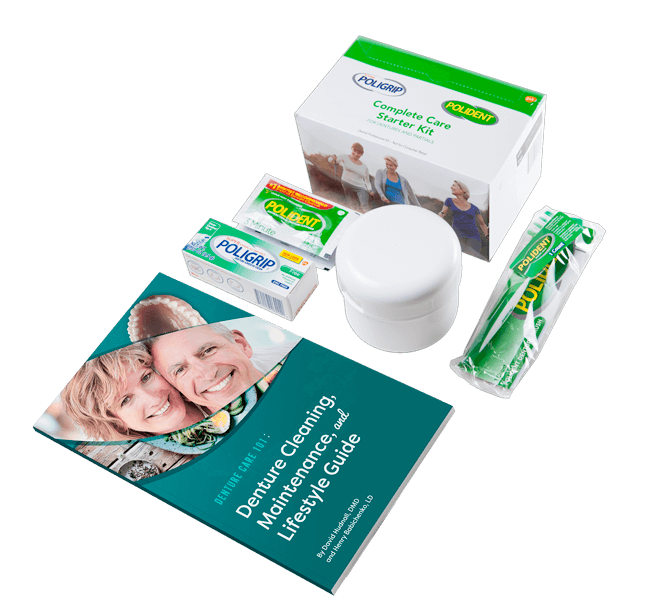 Get your Free Denture Cleaning Kit
(A value of $68.95)
Schedule a free, no obligation consultation and you'll receive a FREE denture cleaning kit and Denture Care book. Call our friendly staff or apply online today.