Compare the Features and Characteristics of Each Digital Denture

Basic Denture

Printed Base & resin teeth

Premium Denture

Milled Base & Resin teeth

Signature Denture

Milled Base & Multilayer teeth or Porcelain teeth

per arch

per arch

per arch

Aesthetics
Aesthetics

Good

Great

Excellent

 
Stability & Fit
Stability & Fit

Good

Excellent

Excellent

 
Strength
Strength

Good

Great

Excellent

 
Stain Resistant
Stain Resistant

Good

Great

-

Excellent

Excellent

 
Odor Resistant
Odor Resistant

Great

Excellent

Excellent

 
Teeth Shade
Teeth Shade
6
6 - 8
12
 
Life expectancy
Life expectancy
5-7 years
8-10 years
12-20 years
 
Chewability
Chewability

Good

Good

Great

 
Allergy Free
Allergy Free

High

High

High

 
Maintenance & reparability
Maintenance & reparability
Moderate

Good

Excellent

 
Free adjustment & Deep cleaning
Free adjustment & Deep cleaning
1 year
3 years
5 years
 
Warranty
Warranty
1 year
5 years
7 years
Digital Denture Advantages
Hypoallergenic
Digital Dentures are fabricated completely free from allergy-provoking monomers. Using a revolutionary process that doesn't depend on a chemical reaction to form the dentures, irritation of your delicate soft tissues is a thing of the past.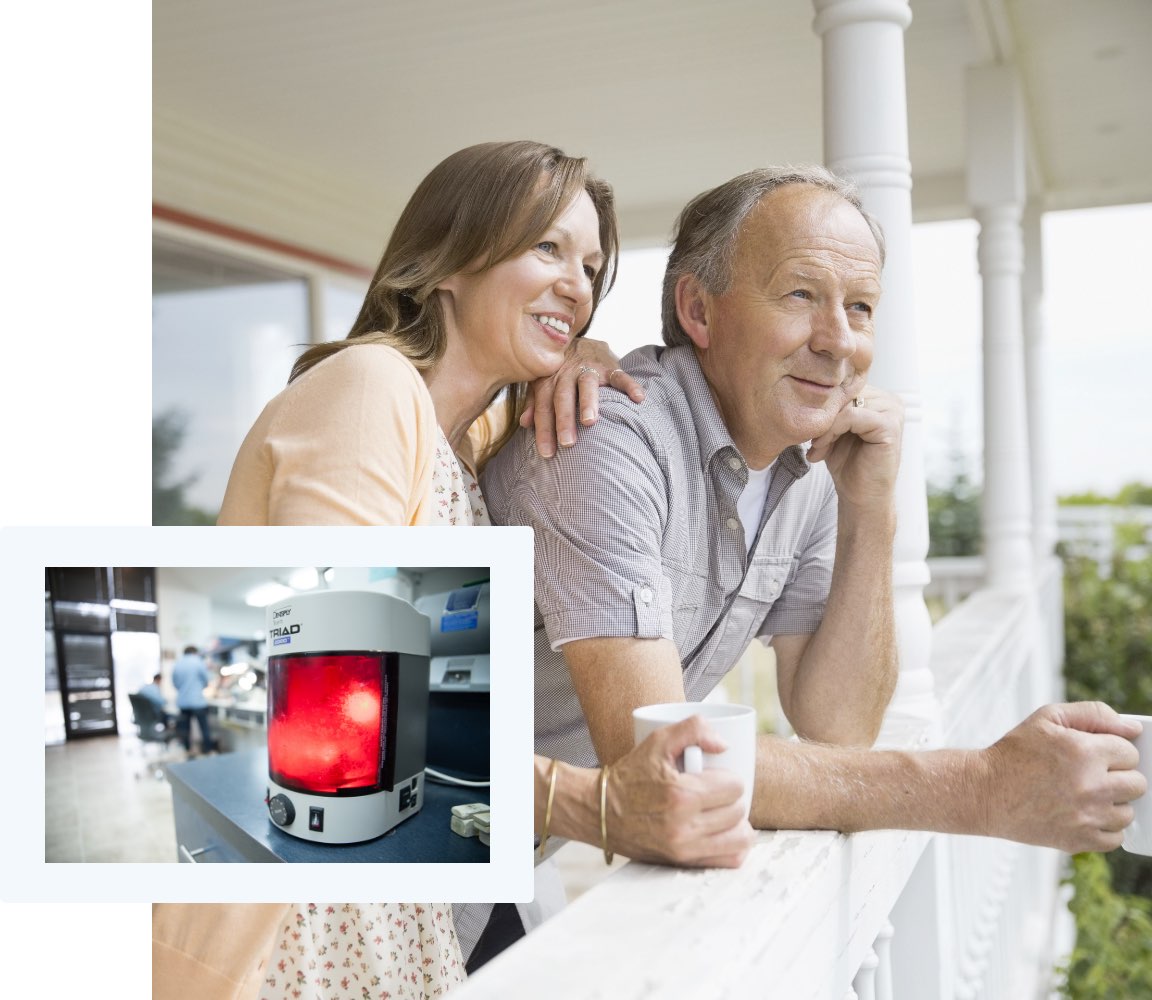 Precise Fit
Because Digital Dentures are made using precise CAD/CAM technology, they are designed to conform to the shape of your mouth like a glove. You'll be amazed at how comfortable they fit at delivery.
Fewer Sore Spots
Minimize the discomfort and the hassle of getting new dentures. The precise fit of Digital Dentures means less soreness and less time spent in the dental office for adjustments.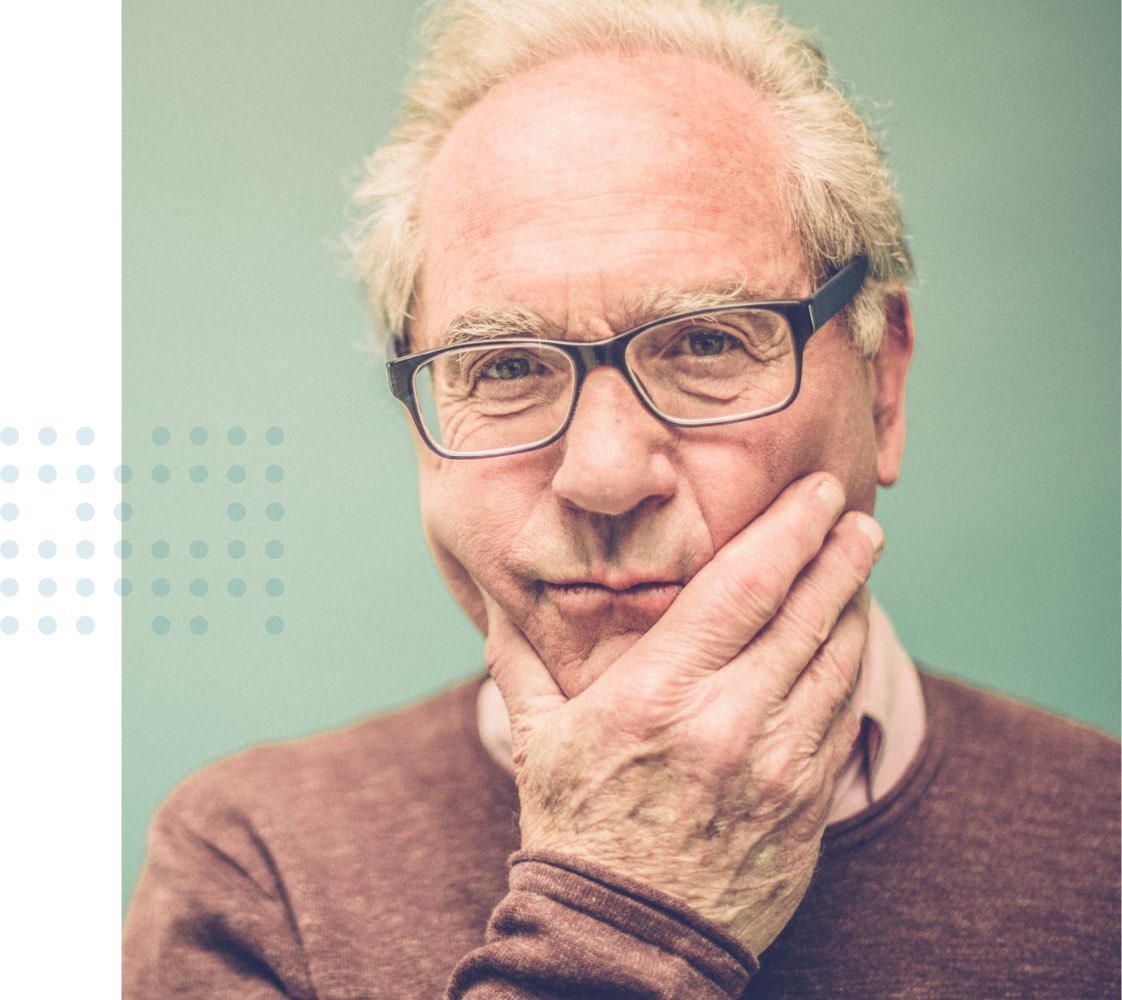 Greater Retention
Because Digital Dentures are designed to the most exacting standards using computer-aided technology, you are assured a denture with great retention and excellent tissue adaptation that can't be matched with any traditionally-processed denture. The difference in fit and comfort really is unprecedented.
Revolutionarily Different Digital Dentures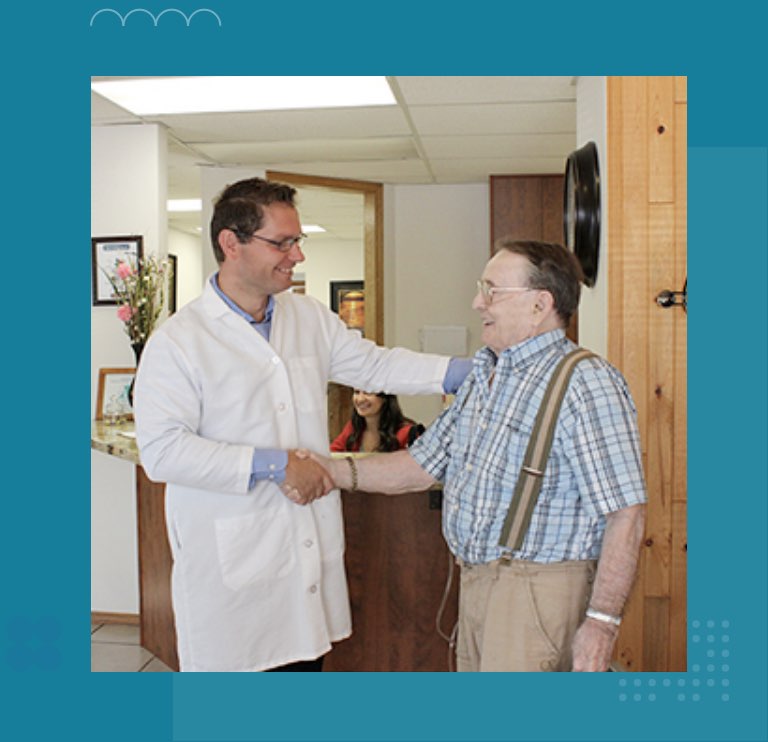 Many patients have been told by other providers that their denture problem is untreatable. Not so at European Denture Center. A combination of advanced science and bold innovation helps us offer our patients maximum comfort, tightness, chewing ability, and good looks with minimal discomfort.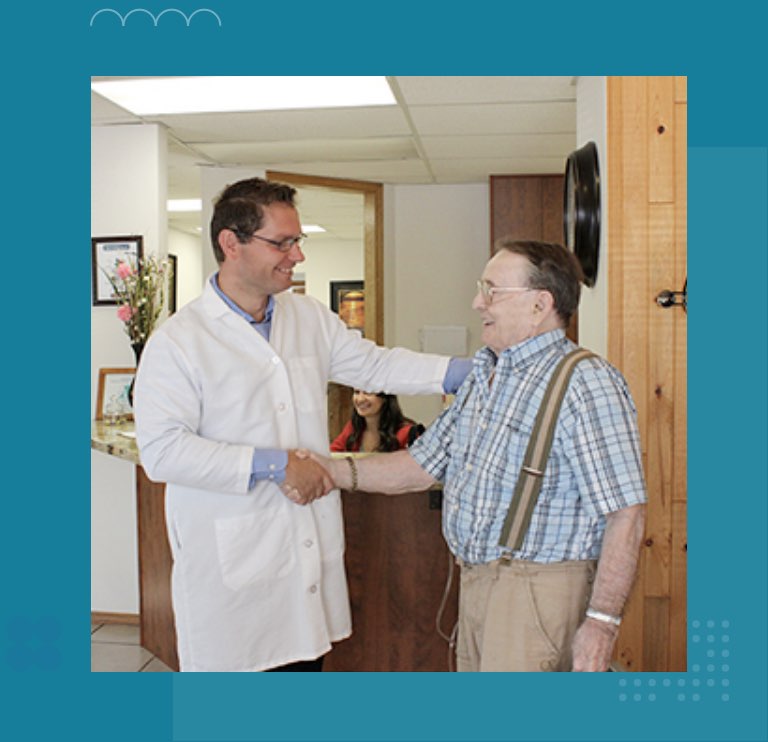 Three Denture Clinic Locations to Serve You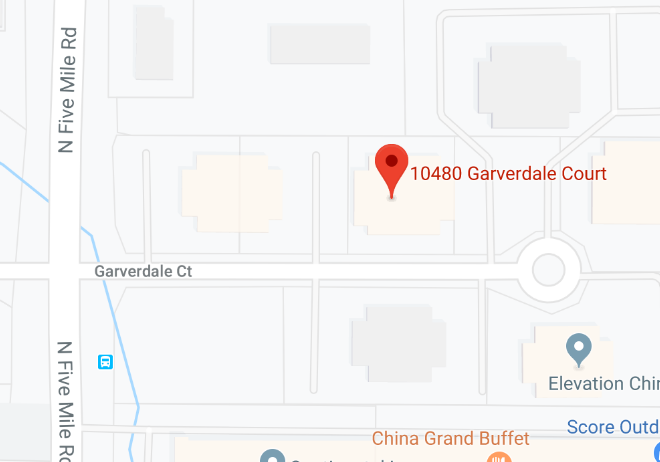 Address:
10480 W Garverdale Ct. Ste 804A
Boise, Idaho 83704
Hours:
Mon – Fri, 8am – 5pm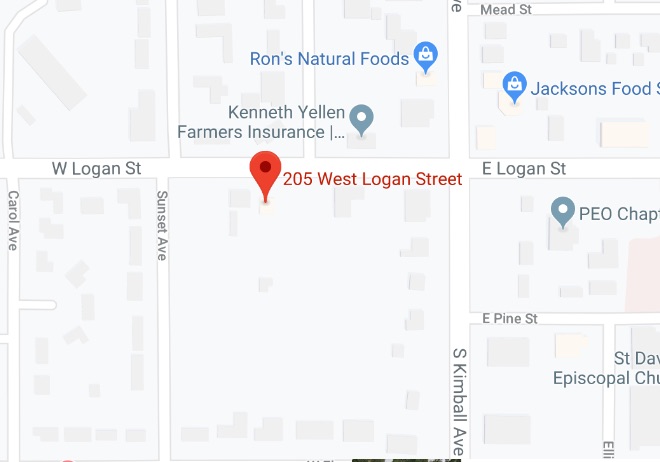 Address:
205 W Logan St, Caldwell,
ID 83605
Hours:
Mon-Thur, 8am – 5pm
Address:
1111 Pacific Ave. Suite A
Everett, WA 98201
Hours:
Mon – Fri, 9am – 5pm